What Makes Rank Local Team
Different?
We weren't the first to market Local SEO.
We're not VC-funded.
We're not based in Silicon Valley.
Our founders are MBA but didn't go to Stanford or Harvard.
We're not a multi-million $ company.
We are selfish and want to invest in YOUR success to achieve more success for our own selves.
We're in the market for over 10 years and successfully completed close to 10K projects.
Oh yes! We do not own luxury cars and mansions to boast off.



We speak multiple languages

English
Business
Customer Success
Transparency
Global SEO
Local SEO
And many more…
Why Choose Rank Local For Your Local SEO
We are a South Florida based company; we do the core development and design with our remote staff. This is the reason we can provide you with world-class service at an affordable and unbeatable price.
We cut down middlemen and agency costs. Our support team is always there for you, i.e. online 24*7. The primary team provides you with updates and follow-ups. We research, understand the changing needs of you.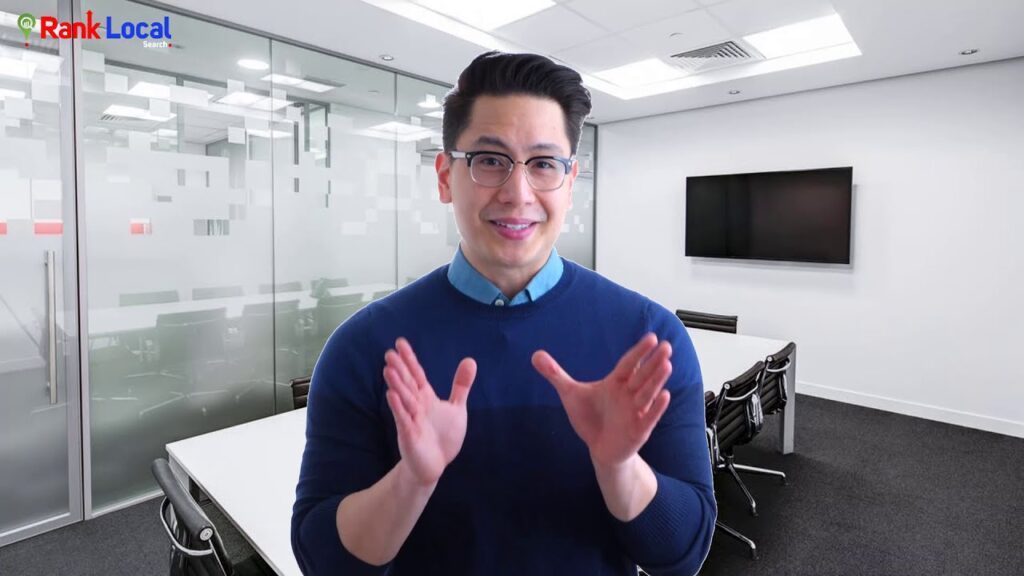 Check Our Own Site Ranking on Google Maps