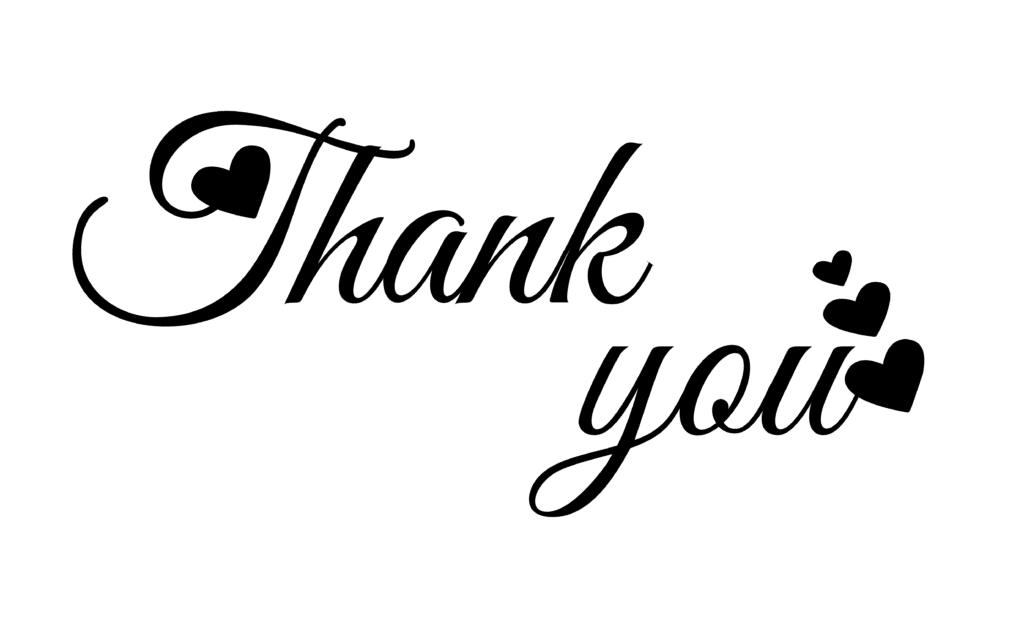 Your order has been received.
Thank you for your payment. Your transaction has been completed, and a receipt for your purchase has been emailed to you. Log into your PayPal account to view transaction details.
Order number: 7316
Date: May 6, 2022
Total:

$

285.00
Payment method: PayPal
Order details
Subscription

Status

Next payment

Total

#7317
Cancelled
-

$

285.00
View
After Ordering Instructions
Update the thread with comments along the lines of…. " Premium Service ordered' etc.
Send your order details at luckyman@luckydigitals.com.
Provide us the Information Required *.
Your Order Number
Your Email Address For Reports
Disclaimer: We take the freedom of choosing who we want to do business with and the freedom of rejecting any campaigns to prevent possible scams and problems.